Quality Shelving
Turn your messy, crowded closets into beautifully organized, professionally installed masterpieces! Free in-home estimates!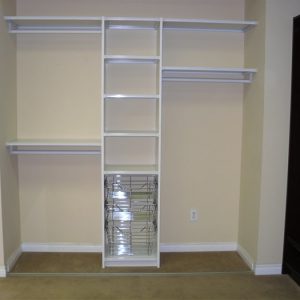 New – Acme 4820 Shelving System with European Baskets. *Baskets available in White or Chrome.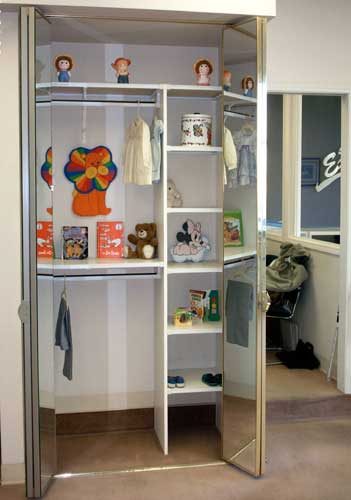 Acme 4820 Shelving Features a high quality pre-finished paneling with shelf supports and steel shelf edges. A very practical and economical system. The hanger bars are contour in shape with a vinyl capping allowing hangers to move smoothly and quietly.